Posted by Michelle Walters on 17th Jul 2020
REVEAL is newly launched program designed to provide onsite COVID-19 testing service for businesses in the San Francisco Bay Area and other locations within the United States. Conducted in partnership with Emery Pharma and DiaCarta, REVEAL offers diagnostic COVID-19 RT PCR tests and antibody testing four times per month, with the goal of quickly detecting infections, identifying asymptomatic employees, and minimizing the spread of the disease within the workplace.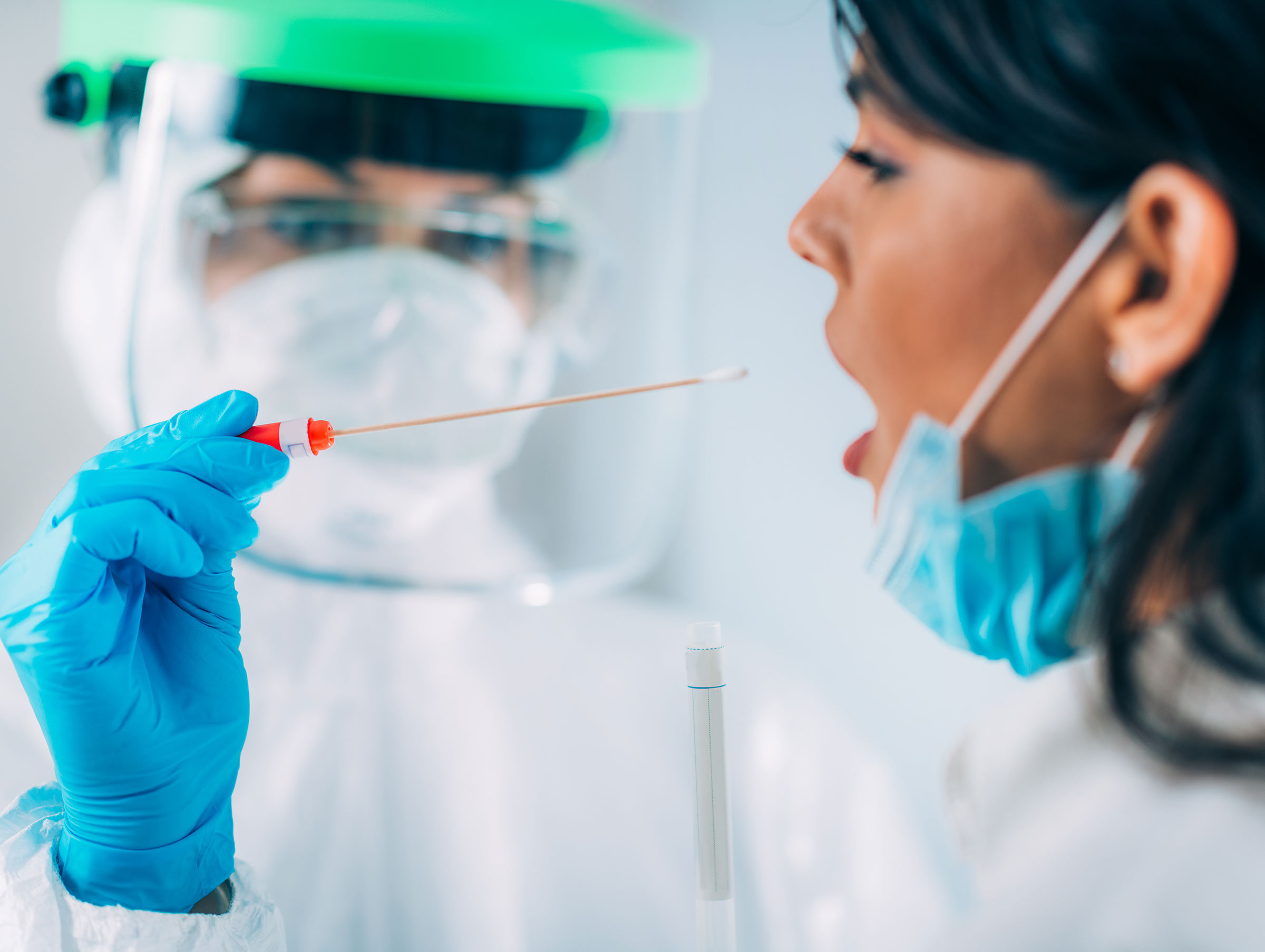 Under the new program, CP Lab Safety will offer businesses DiaCarta's QuantiVirus™ SARS-CoV-2 Test, which has been cleared by the U.S. Food and Drug Administration under Emergency Use Authorization, as well as Emery Pharma's validated COVID-19 Antibody Test. Both tests would be administered by a CP Lab Safety-affiliated medical professional on-site at the business and the results will be analyzed by DiaCarta, a CLIA-certified laboratory.
The QuantiVirus™ SARS-CoV-2 Test is a PCR-based assay which can diagnose an active COVID infection. Emery Pharma's 10-minute COVID-19 antibody test indicates prior exposure to the virus. Test results will be available within 48 hours on a REVEAL confidential web portal. In the case of a positive diagnostic test, employer and employee will be notified, along with the local health department, ensuring proper health protocol is followed.
The program is initially being launched in the San Francisco Bay Area, where CP Lab Safety has retained qualified medical staff to travel to businesses to administer the tests. Plans are under way to deploy a network of trained registered nurses to support the REVEAL service anywhere in the United States.
Please contact us for a quotation or visit our diagnostic testing service page for more details. Current services offered include diagnostic testing only, antibody testing only, or diagnostic + antibody testing in combination.
See our various tests and test services under the Diagnostic Testing category of our web site.