Posted by Ariana Najafi on 4th May 2021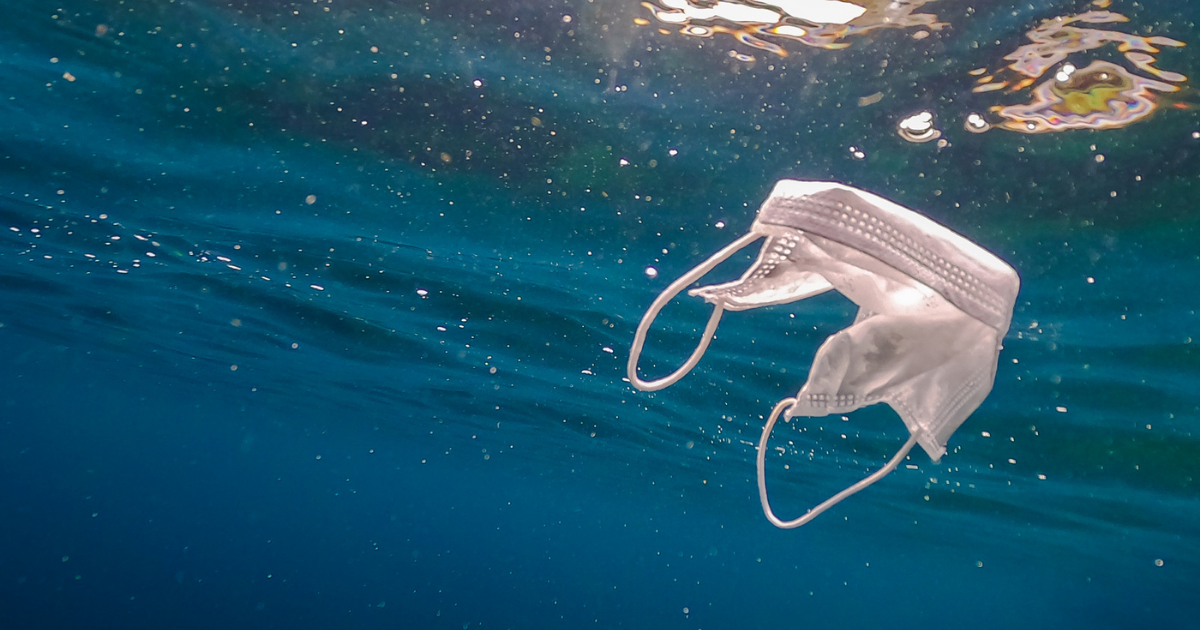 What does it mean to be fully vaccinated?
Moderna & Pfizer: you are fully vaccinated 2 weeks after your second dose.
Johnson & Johnson: you are fully vaccinated 2 weeks after the single dose.
It is crucial to remain safe and take precautions during the period immediately following your vaccine as you are still at risk of contracting the virus.
Do I still need to wear a mask?
Yes and no.
As of April 27th, the CDC recommends that you continue to wear a mask while in large crowds both indoors and outdoors. For example, visiting the grocery store or the gym will still require wearing a mask.
If you are gathering indoors with other fully vaccinated people, it is safe to remove your mask.
You do not need to wear a mask while indoors with those unvaccinated unless they are at a higher risk for severe illness from Covid-19.
You can gather outdoors without wearing a mask, except in certain crowds or venues.
Being fully vaccinated protects you from Covid-19, but it is possible to be a carrier of the virus and pass it onto those unvaccinated. An indoor setting severely increases the magnitude of virus transmission, so gather outdoors as much as it is possible.
When can we expect to go back to normal?
It is difficult to determine when the country will reopen entirely. Currently, 94 million Americans are fully vaccinated but there are still hotspots where case counts are spiking. Eventually, we will get there, but there is no precise percentage that determines herd immunity in the United States.
Masks are here to stay for the foreseeable future. It is likely that wearing a mask will be encouraged but not enforced in spaces with large attendance numbers or in smaller spaces, for example, on an airplane. When we delve back into winter, wearing a mask will certainly help protect you from other viruses such as the common flu. As much as we want to go back to normal, mask wearing should be accepted among the community as the benefits have proven their strength.
Will there be a booster shot?
As much as we'd all like to leave Covid-19 behind in the history books, it's likely that we will have to stay ahead of the risk of spreading the virus for years to come. Health officials, Pfizer executives, and Moderna executives have mentioned that a booster shot may take place within 6-12 months of receiving the vaccine in the attempt to drive effectiveness against possible variants. From there, we can expect an annual vaccination.
You should remain careful, aware, and look out for symptoms of Covid-19 because no vaccine is 100% effective.
To find a vaccination provider near you, visit https://www.vaccines.gov/ to schedule an appointment. Vaccines are available to all people ages 16+.
Help protect yourself and those around you and get a Covid-19 vaccine!
Sources:
Center for Diseases Control and Prevention
https://www.cdc.gov/coronavirus/2019-ncov/vaccines/fully-vaccinated.html
CNBC News
https://www.cnbc.com/2021/04/15/pfizer-ceo-says-third-covid-vaccine-dose-likely-needed-within-12-months.html