Find the Missing Piece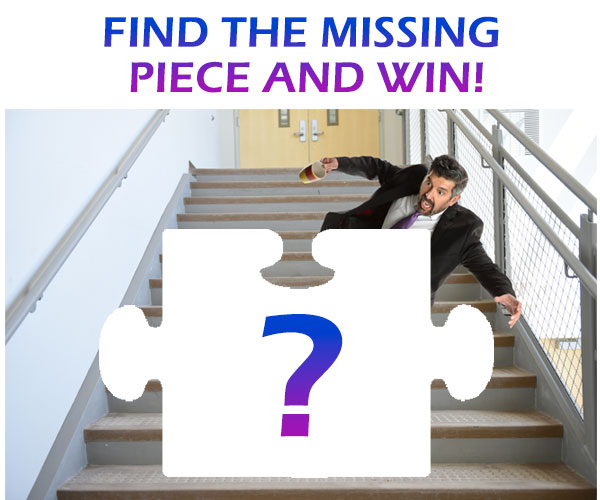 What is the leading cause of injury in the office?
The answer and the missing puzzle piece are hidden in our website.
Find them and follow the instructions to win a free Geek Chic Swag item of your choice!*
Hint: Browse among the items that are designed to safely store your chemicals!


Happy Searching!
*Free to the first 100 qualified participants within the Continental United States