Thanksgiving Safety Tips

Stay Safe this Thanksgiving. Here are some simple ways to enjoy your day while minimizing common holiday accident risks of fires and injuries. Have a wonderful holiday!
Smoke alarms save lives. The number of cooking fires nearly doubles on Thanksgiving Day... it's the #1 cause of home fires and injuries. Test your smoke alarms before the big holiday cooking starts.

Keep a fire extinguisher in the kitchen in case of emergency, and teach your family members how to use it.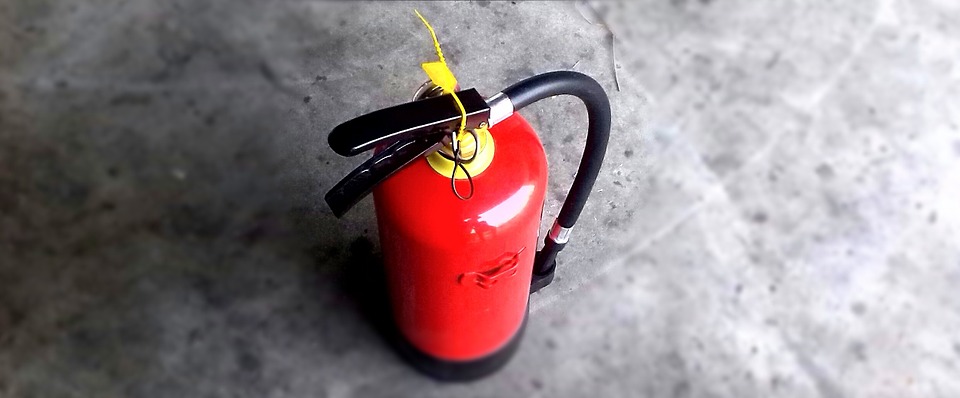 Don't Get Fried
Be cautious when using turkey fryers. They cause hundreds of serious burns and fires each year. The NFPA discourages the use of outdoor gas-fueled turkey fryers that immerse the turkey in hot oil because of safety concerns.
Fryer fires result in $15 million in property damage each year and hot oil splatter can cause serious burns to adults and life threatening injuries to a child.

More than one-third of fires involving a fryer start in a garage or on a patio, close to the house. Cook outdoors at a safe distance from any buildings or trees and keep the fryer off wooden patios.

Avoid a hot oil spill over by first filling the pot with cold oil and then lower the thawed turkey into the pot to determine how much oil should be either added or removed.

Shut off the fuel source or flame when adding the turkey to the hot oil to prevent a dangerous flare-up if oil does spill over the rim.

Make sure your turkey is properly thawed before lowering it into the pot to prevent a spillover effect.

Never leave a hot turkey fryer unattended. Most fryers do not have thermostat controls. If you do not watch the fryer carefully, the oil will continuously heat until it catches fire.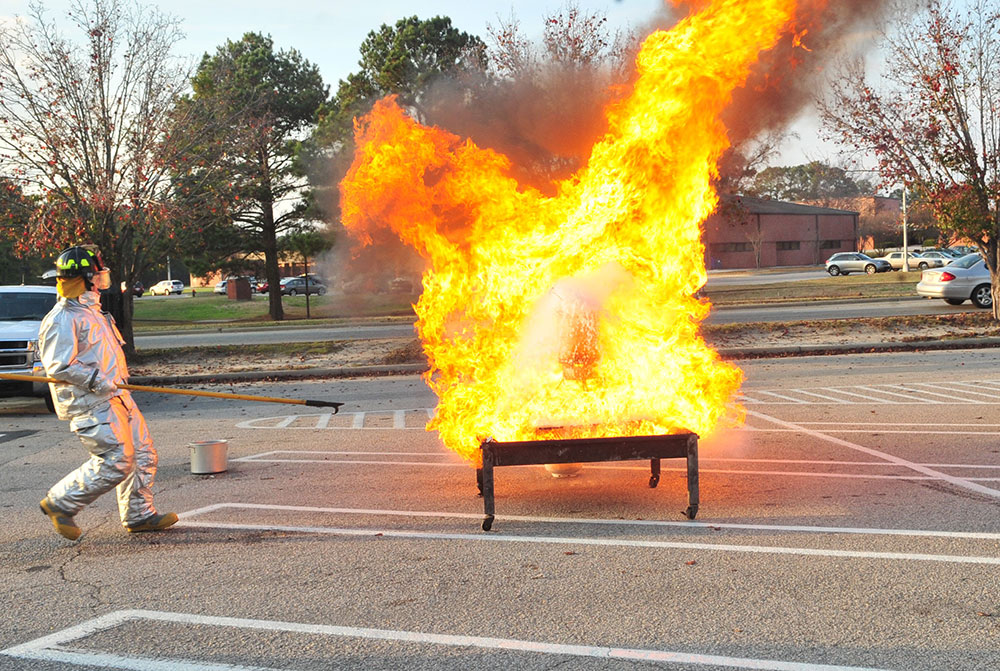 Cook Smart
Stay in the kitchen when you are frying, grilling, or broiling food.

Wear short, close fitting or tightly rolled sleeves when cooking. Long, open sleeves can ignite and catch fire from a gas flame or a hot burner.

Use a timer to remind you that the stove or oven is on.

Enforce a "kid-free zone" and a "pet free zone" of three feet around the stove.

Keep anything that can catch on fire (pot holders, oven mitts, wooden utensils, paper or plastic bags, food packaging, and towels) away from your stove top!

After your Thanksgiving guests leave, ensure that all candles and smoking materials are extinguished before going to sleep.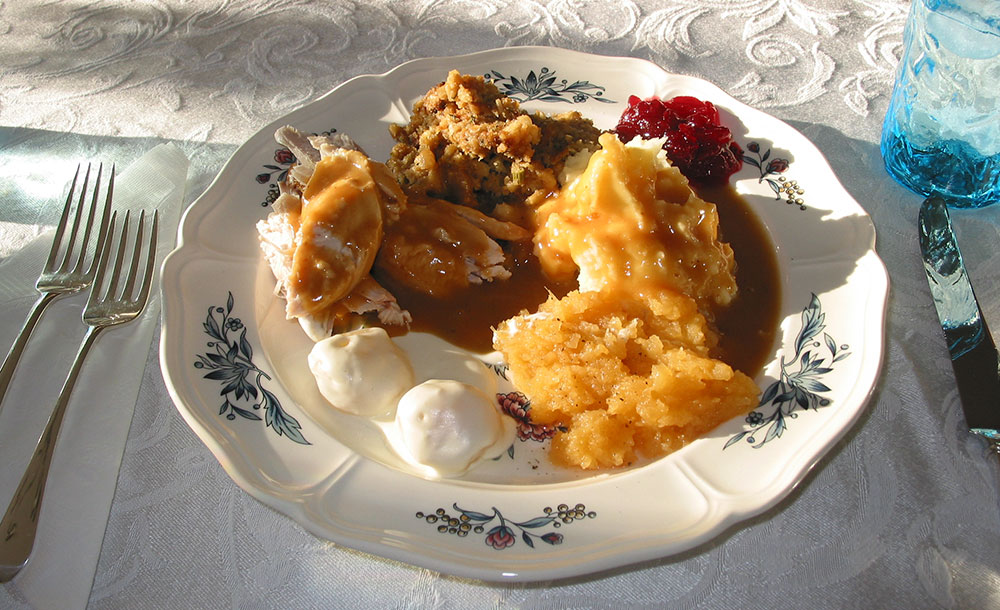 Drive Safe
The National Safety Council estimates 418 traffic fatalities and 44,700 injuries from car crashes during the Thanksgiving holiday weekend.

It also estimates that 153 lives will be saved because of people wearing their safety belts... so buckle up! And make sure you have a designated driver.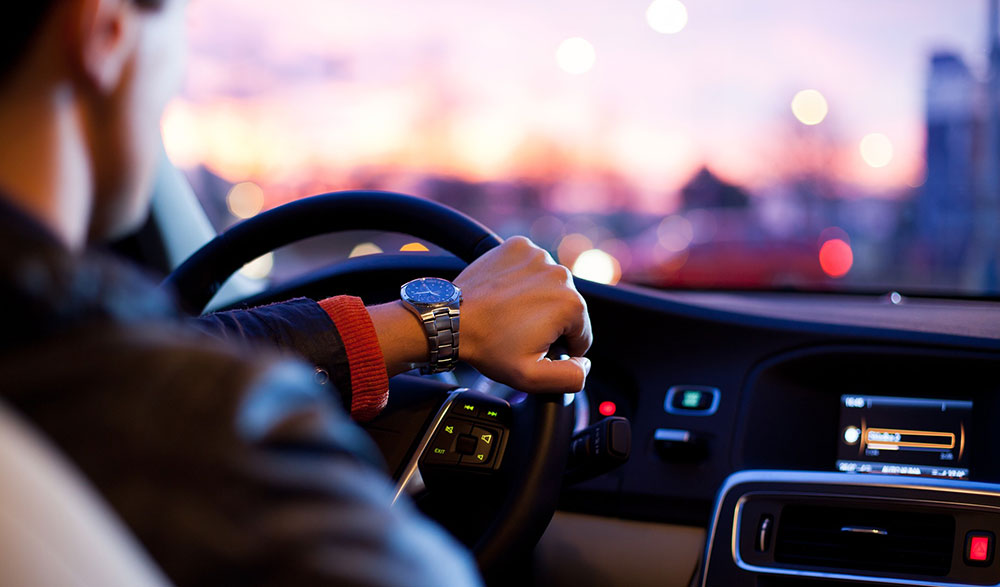 For Pet's Sake: If you decide to feed Milo a little nibble of turkey this Thanksgiving, make sure it's boneless and well-cooked.
Don't offer your pets raw or undercooked turkey, which can contain salmonella.

Make sure they don't get any raw bread dough either, which can cause life-threatening bloating and lead to an emergency room visit.

Avoid keeping poisonous holiday plants, like poinsettias, mistletoe, holly, amaryllis, and lilies, if you have pets or small children in your house.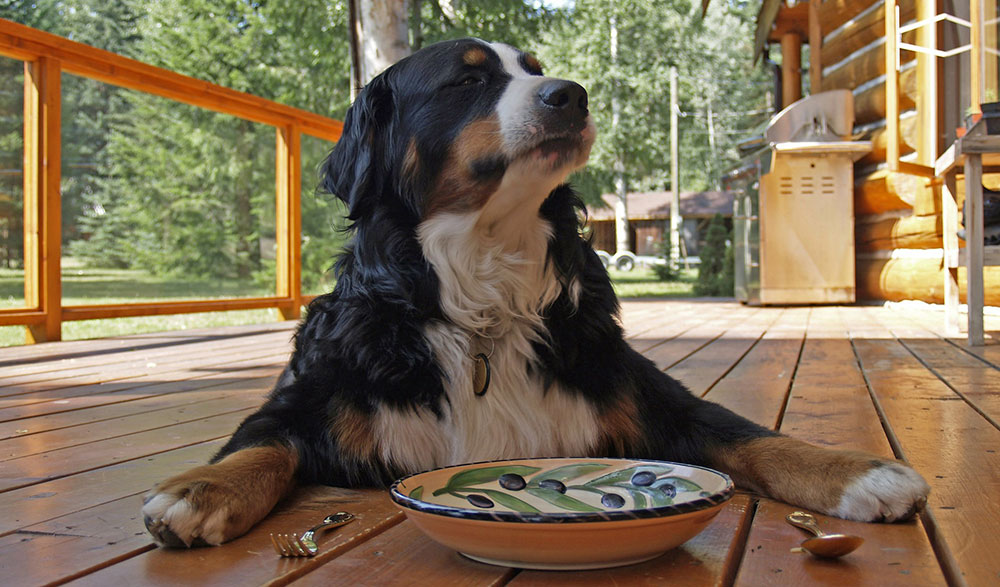 Avoid ladder falls and electrical shocks
Leave lights unplugged while uncoiling, arranging, and attaching them to anything.

Keep small bulbs and fuses away from young children as they can pose a serious choking hazard.

Do not plug more than three standard-sized sets of lights into a single extension cord.

Do not attempt to string lights OR climb ladders outdoors in inclement weather, including rain, snow or sleet.

Always use an approved ladder or step stool when decorating for the holidays. NEVER use a chair or anything else to stand on that may become unstable.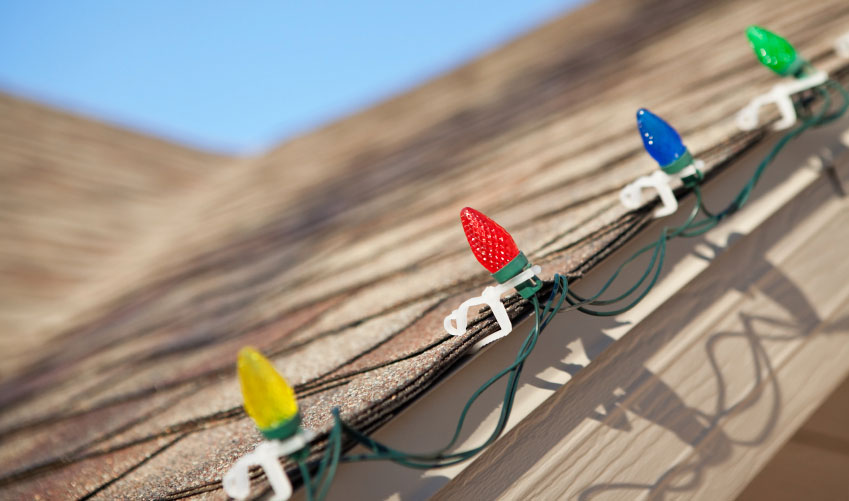 Wishing you a safe and festive holiday from CP Lab Safety!