Posted by Kristi Brekhus on 3rd Mar 2017

A (Very) Brief History of Pi
Archimedes of Syracuse was th e first mathematician to calculate pi. He used the Pythagorean Theorem to find the area of two regular polyg ons (the polygon inscribed within the circle and the polygon within which the circle was circumscribed). Through this calculation, Archimedes was able to show that pi is between 3 1/7 and 3 10/71.

The use of the Greek letter "π" to describe this number was introduced in 1706 by William Jones and was later popularized by Leonhard Euler in 1737.
Make an OREO Cream Pie!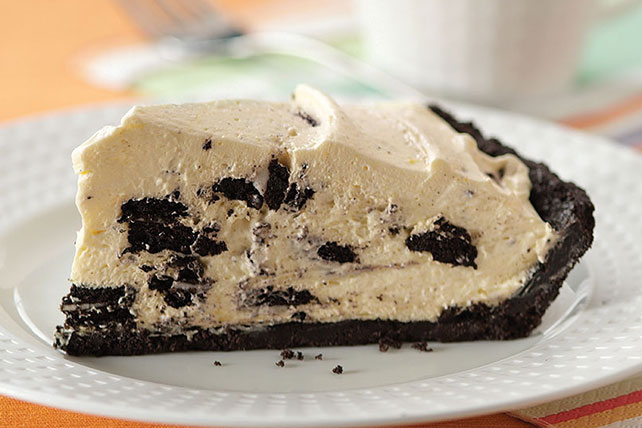 Ready to pop in the fridge in just 15 minutes, this OREO Cream Pie gets its creaminess from vanilla pudding, milk and whipped topping.
Ingredients:
1/4 cup butter or margarine, melted

2 pkg. (3.4 oz. each) JELL-O Vanilla Flavor Instant Pudding

1-1/2 cups cold milk

1 tub (8 oz.) COOL WHIP Whipped Topping, thawed
Directions:
Crush 24 cookies finely; mix with butter. Press onto bottom and up side of 9-inch pie plate. Chop remaining cookies. Beat pudding mixes and milk in large bowl with whisk 2 min. Stir in COOL WHIP and chopped cookies; spoon into crust. Refrigerate 4 hours or until set.
Some Pi Jokes to make you laugh!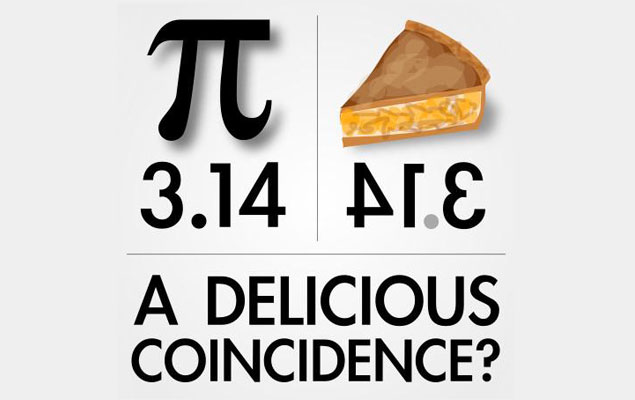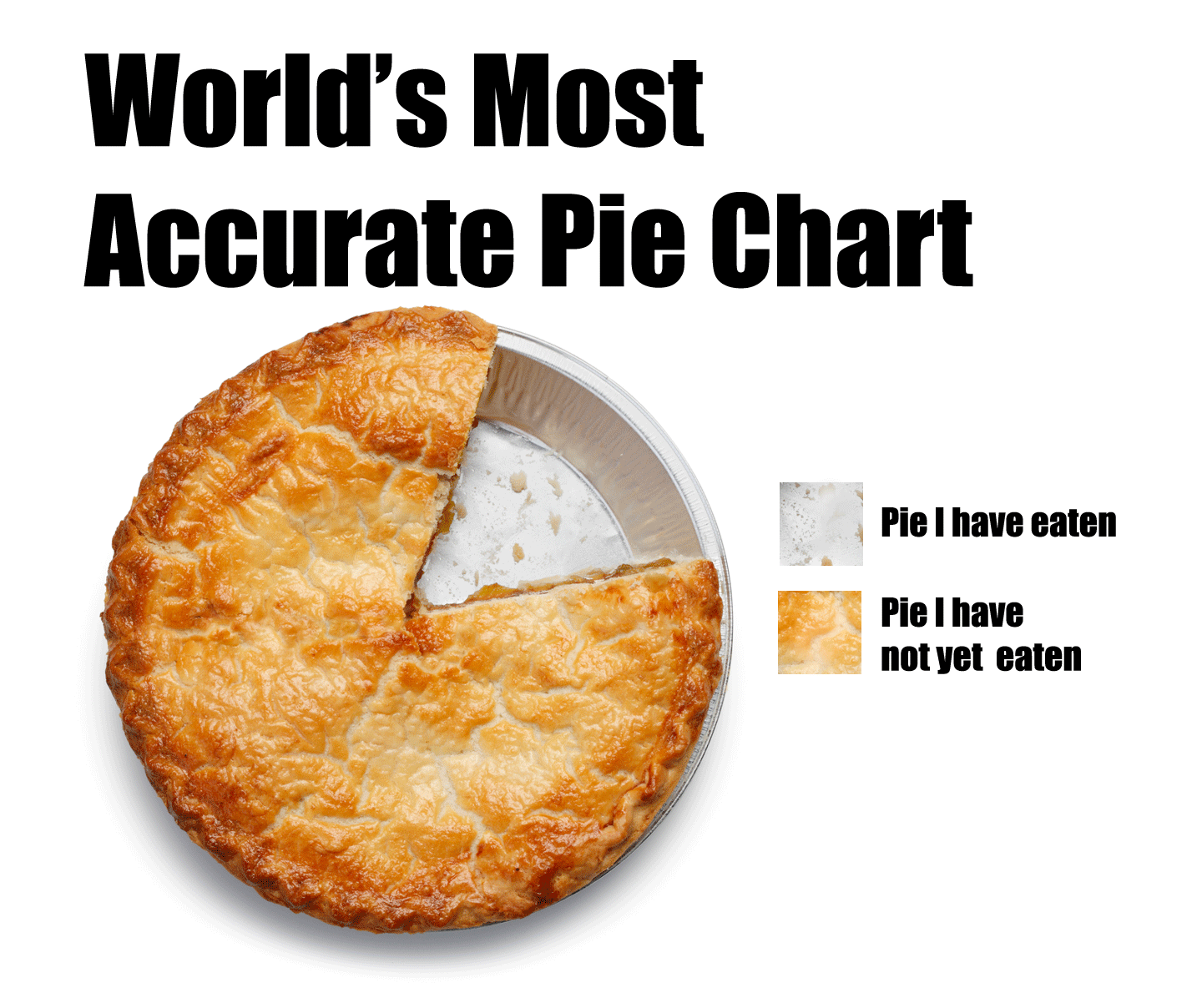 Recipe and image for OREO Cream Pie provided by: http://www.kraftrecipes.com/recipes/oreo-cream-pie...