Posted by Kristi Brekhus on 10th Mar 2017

CP Lab Safety now offers sterilization services for most of their containers. Bottles and containers can either be sterilized through E-Beam Radiation, or undergo Level 1 certified cleaning to remove particles and impurities. A variety of different glass and plastic containers can undergo these premium cleaning procedures.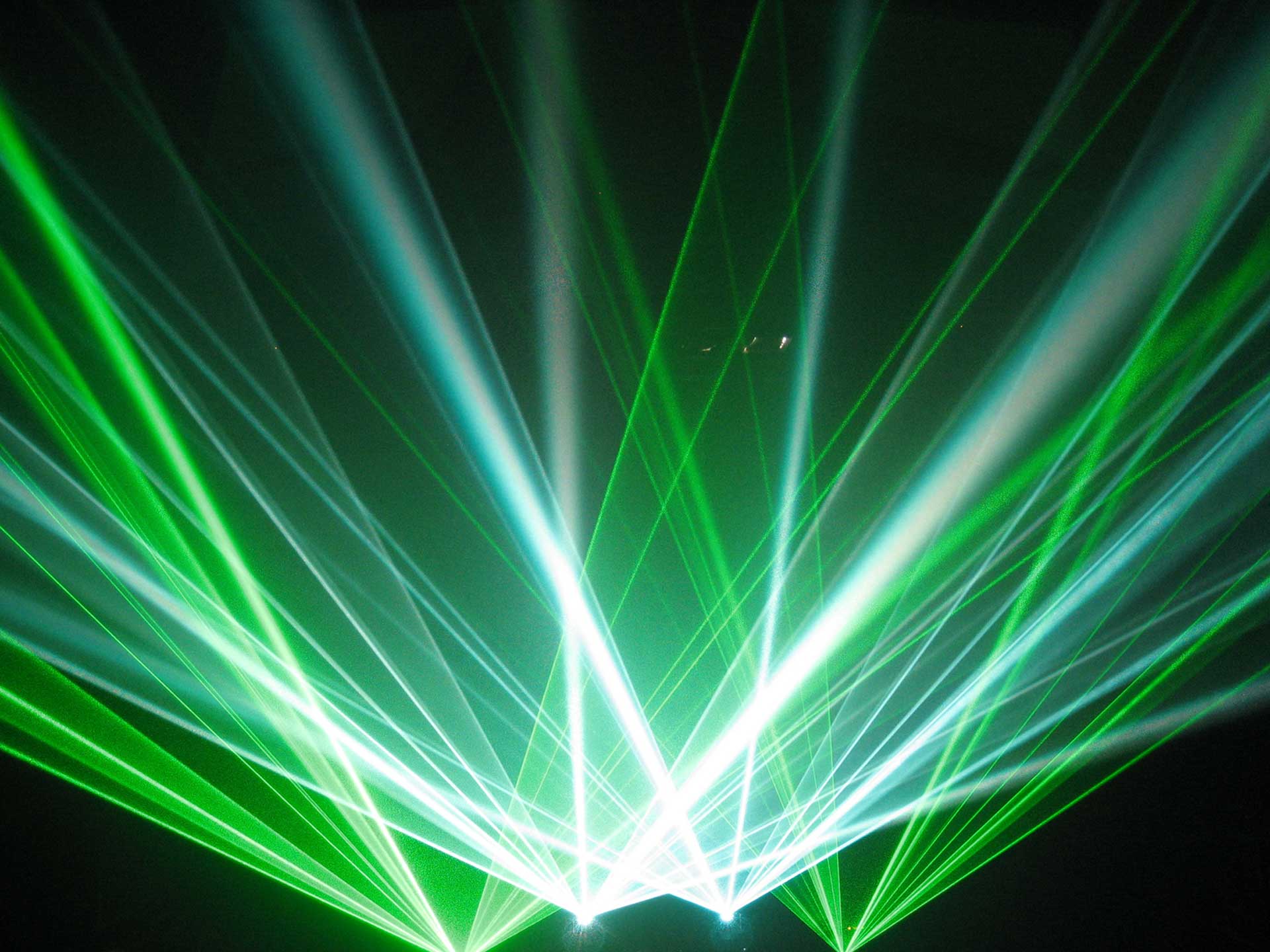 CP Lab Safety utilizes the only X-Ray and DEA approved E-Beam facility in the USA. The cleaning facility is ISO 11137 and ISO 13485 certified, FDA registered, DEA registered, and is State of California Medical Device and Drug Manufacturing licensed. The facility serves medical tech, biotech, pharmaceutical and other industries. In order to sterilize efficiently, the facility has two state-of-the-art 10 MeV, 20 KW linear accelerators using simultaneous beam processing that allows for high volume production, providing uniform dose to the product. This DualBeam™ configuration significantly increases efficiencies, expands product options and serves as an effective back-up for the accelerators. The facility will provide the most 10 MeV sterilization capacity, the most comprehensive product options and the highest uptime availability than any other facility in North America!
Check out our Cleaning Procedures to learn more about the sterilization and cleaning procedures, or request a free quotation by email at info@cplabsafety.com or call (888) 322 5722.