Posted by Kristi Brekhus on 30th May 2017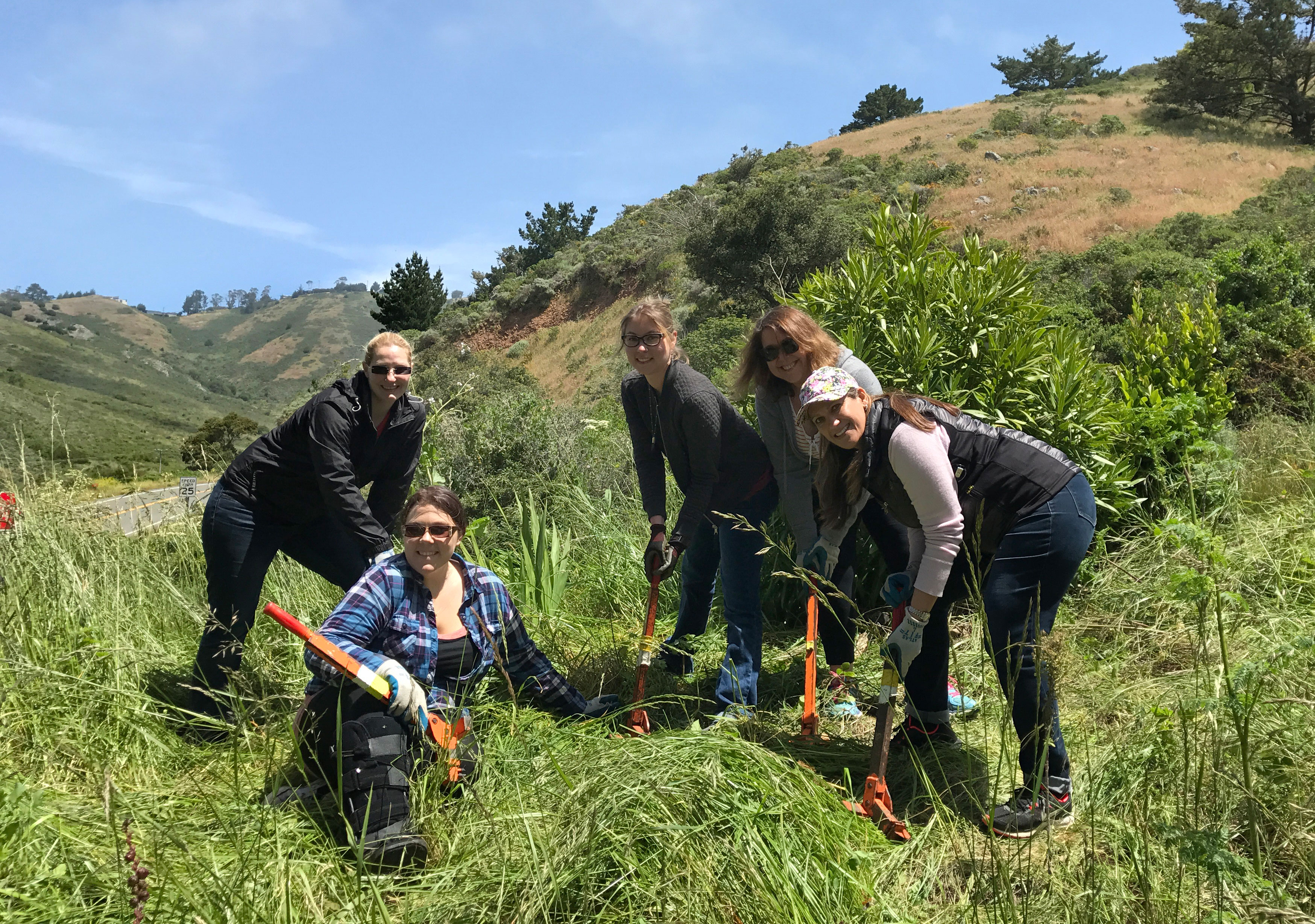 CP Lab Safety staff members volunteer each year with a local non-profit to help protect the environment. As a Bay Area Certified Green Business, we believe it's important to contribute to our local habitat through different volunteering efforts. This year we worked with Golden Gate Parks National Conservancy in an effort to protect the endangered Mission Blue Butterfly.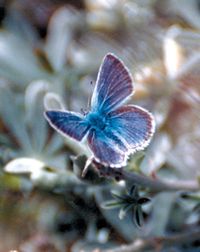 The Mission Blue Butterfly is native to the San Francisco area and has been declared endangered by the United States government. The characteristics of this remarkable creature include a dazzling gradient of ice blue in the center to a deep sky blue on the outer part of their wings. In photographs, the male butterflies appear blueish purple, although this is due to the photographic equipment and their real color is true blue. Female butterflies have dark brown on their wing tips but otherwise mirror the sky blue coloring of their male counterparts.
The Mission Blue is only found in 6 different areas in California: the Twin Peaks area of San Francisco, Fort Baker, San Bruno Mountains, the Marin Headlands, Laurelwood Park/Sugarloaf Open Space and Skyline Ridge. The butterfly depends solely on three species of perennial lupine for its reproduction, the varied lupine, silver lupine, and the summer lupine. The Mission Blue requires the lupine to lay their eggs and nourish the larvae. These essential flowers are slowly being wiped out due to human development and the spread of non-native plants.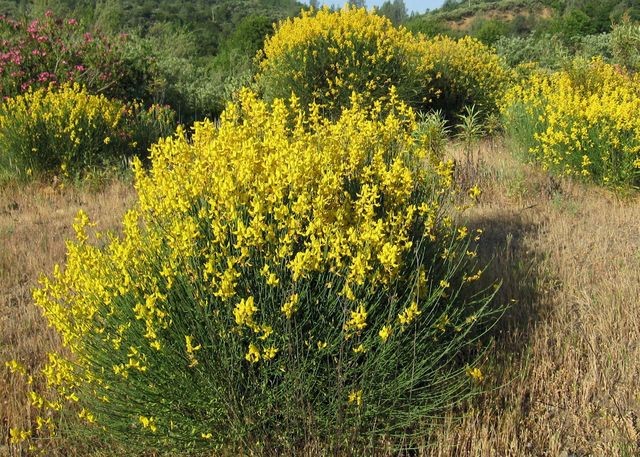 For our volunteer day, we focused our effort on removing an invasive plant called "French Broom". This plant has spread around the Marin Headlands and is out-competing the lupine plants the Mission Blue needs to survive. We spent several hours removing 3,315 plants from an area near the iconic Golden Gate Bridge, just above San Francisco in the Marin headlands. Coming together in a team effort helped not only the butterflies, but our company as a whole. We're proud to say we care about our environment and look forward to our volunteer day in 2018.
Thank you to Golden Gate National Parks Conservancy for making our volunteer day possible and helping our local environment every day!