ECO Funnel knows how to have fun in the snow.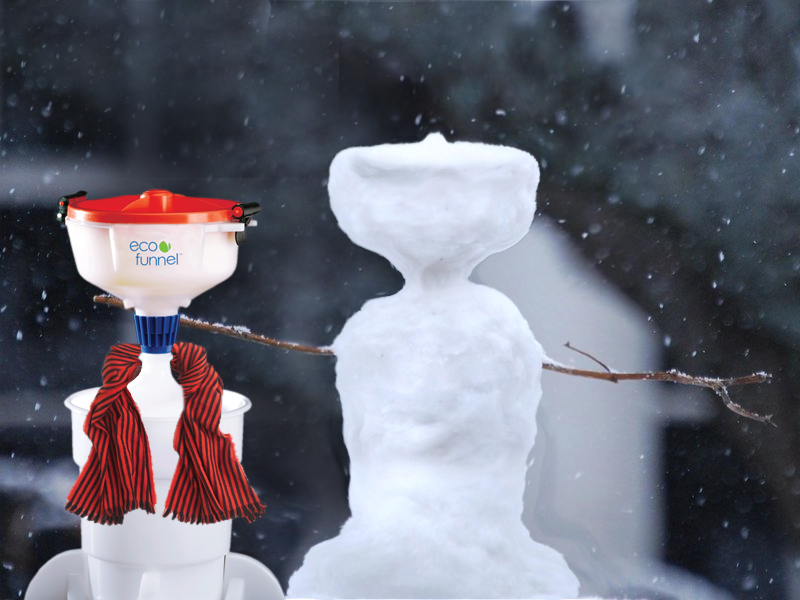 Have a safe and delicious holiday.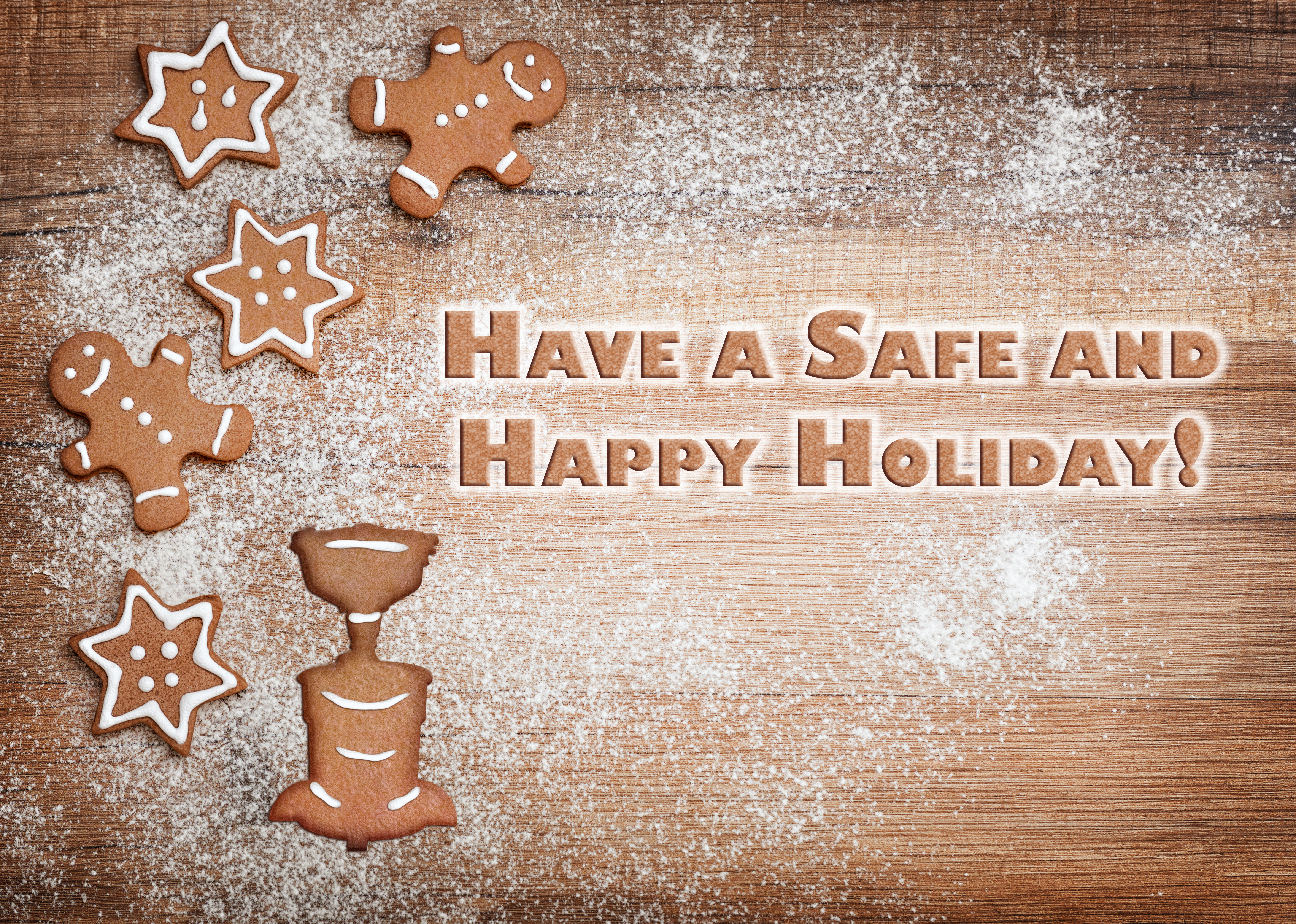 Every Who down in Whoville liked Christmas a lot.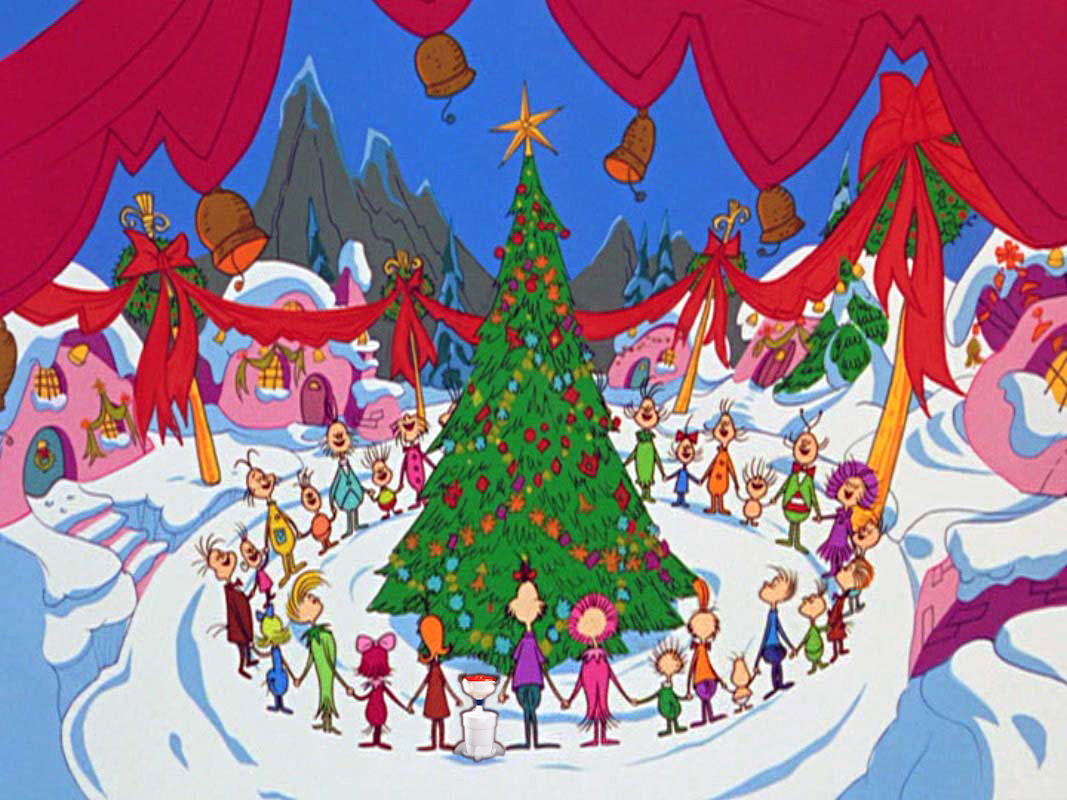 So up to the house-top the coursers they flew, with the sleigh full of toys, and St. Nicholas too!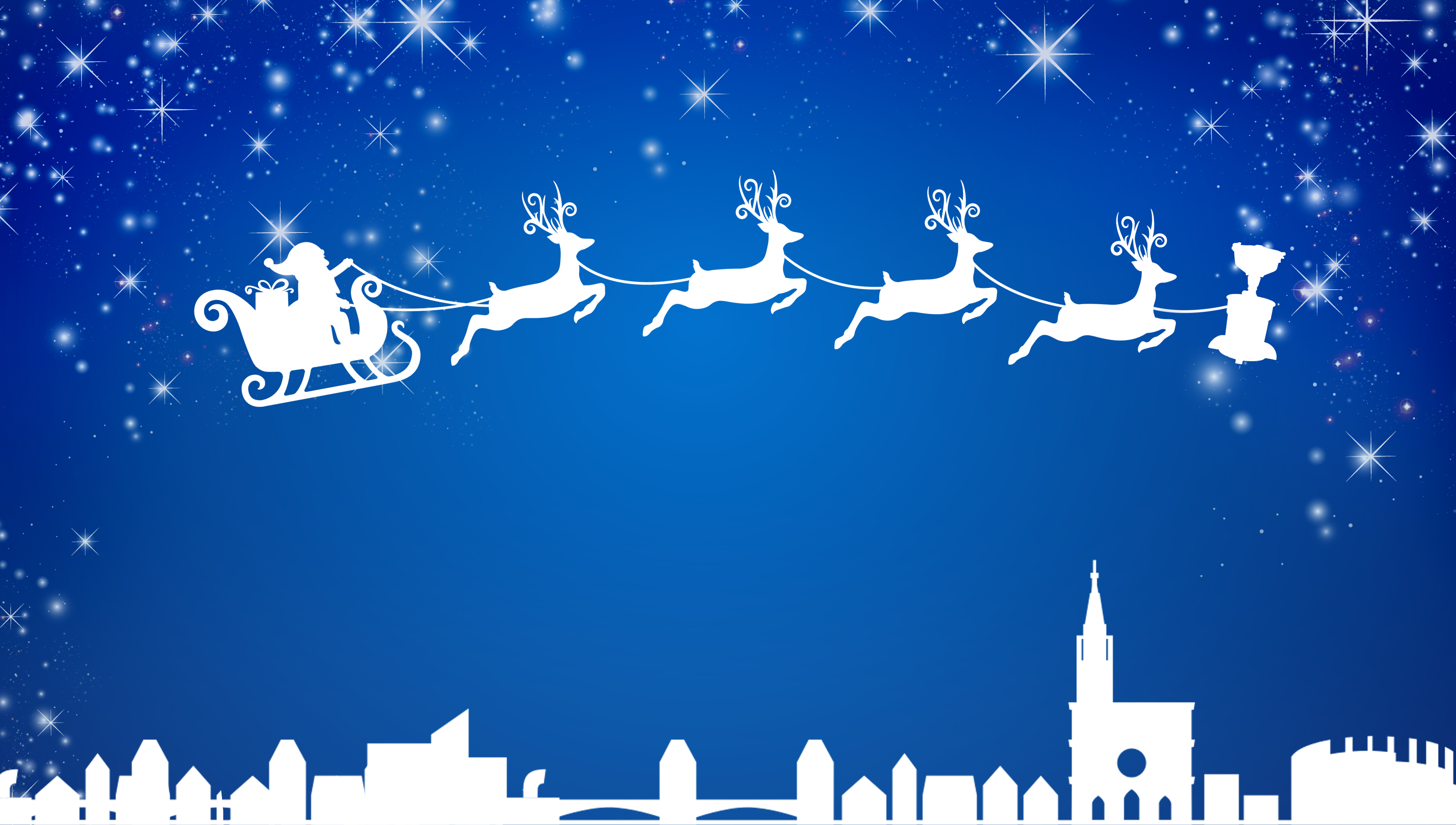 And the stockings were hung by the chimney with care, in hopes that Saint Nicholas soon would be there...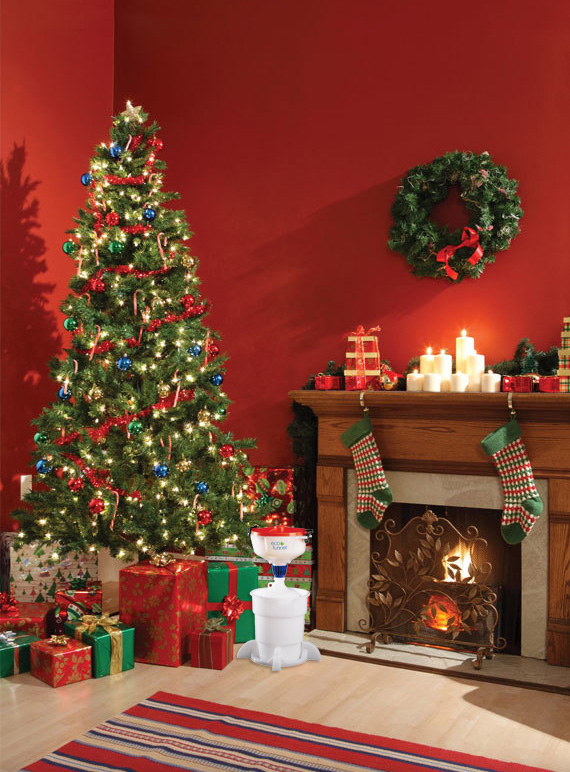 Hitchin' a ride on a Rudolph!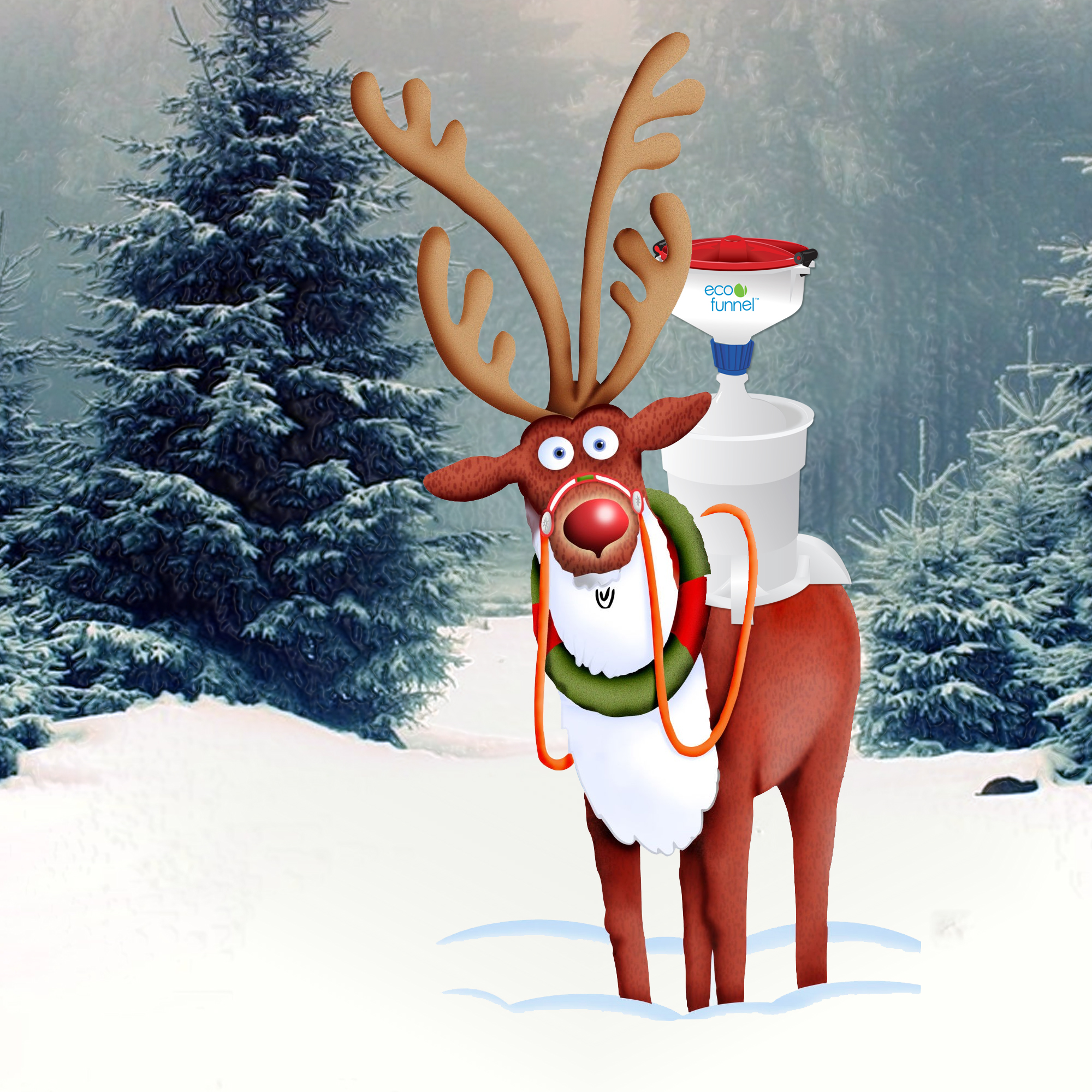 And sometimes even ECO Funnel needs some love.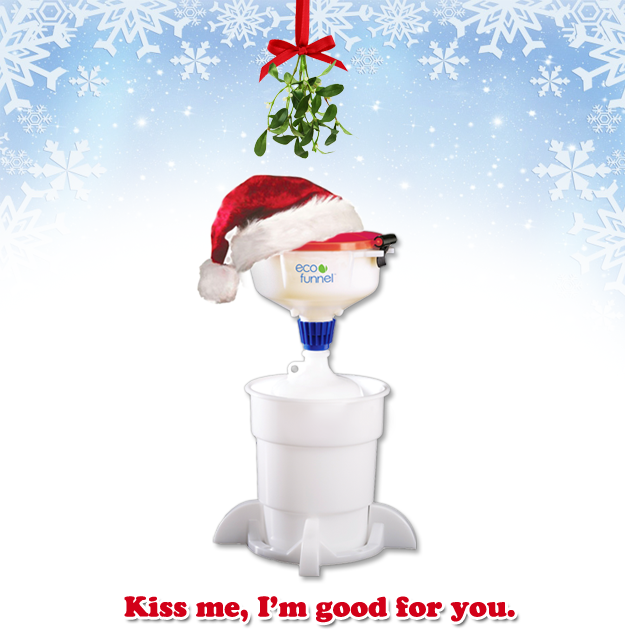 Recent Posts
The disinfection of surfaces at home, in public spaces, and in hospitals and clinics needs to be a …

Working with Inorganic Acids in the LaboratoryAcids are of great importance in the laboratory and ar …

1.Lead- from older plumbing systems pre-1986, when lead pipes, solder, and components were banned. …