Posted by Michelle Walters on 8th Nov 2018
Check out these top holiday gift picks for gadget freaks! We've assembled a unique gift buying guide for the hard-to-please person in your life who has a soft spot for all things new and interesting: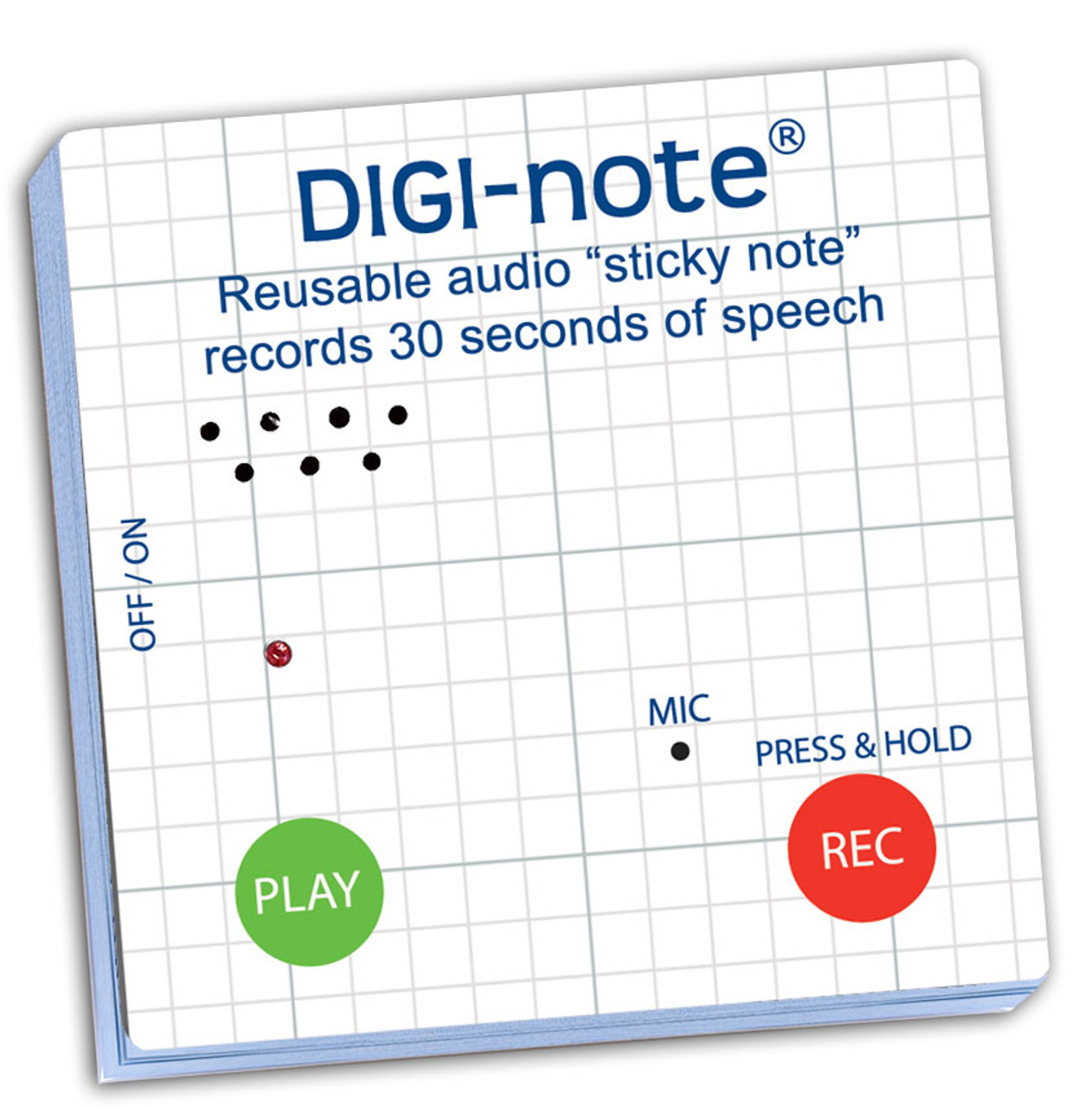 DIGI-note™ the talking sticky note!
Brand new to the market, this little device is a voice recording "note pad" that eliminates the need for sticky notes. It is magnetic, so it sticks to the fridge if you want to leave a note for your family members, or you can just leave it on a desk of a coworker with a recorded voice memo instead of taking the time to write a message. There are 30 seconds of recording time and it's rechargeable with a micro USB cable when the battery gets low. $9.99


ECO Battery Bin® for testing batteries around the house or office
The ECO Battery Bin was invented in Europe with the intention of reducing battery waste. Instead of throwing out batteries when you don't know if they're good, you can test them on this little device to see how much charge remains. If the battery is dead, tape over the contact point and toss it in the bucket for future disposal. It's a great way to collect dead batteries and ensure that healthy batteries stay in use. $29.99


Periodic Table of Elements Lanyard for showing off your love of science!
This unique lanyard has been making waves among science geeks. It features all the elements on the periodic table in a colorful pattern. $9.99

This snowflake multitool is made of stainless steel and fits 18 different sizes of screw and bolt including the most common phillips and flathead screws. Only 2.7 ounces and just about 2.5" in diameter! Keep it in your junk drawer for emergencies or stick it in your glove box just in case! $5.00


If you have other great gift ideas for techies and gadget geeks, please let us know!