Posted by Kristi Williams on 28th Apr 2016
President Barack Obama proclaimed from this day forward, April 28 th would be recognized as Workers Memorial Day. Many people have lost their lives due to unsafe working conditions throughout the years. Today we take some time to reflect on how we can change this in the future.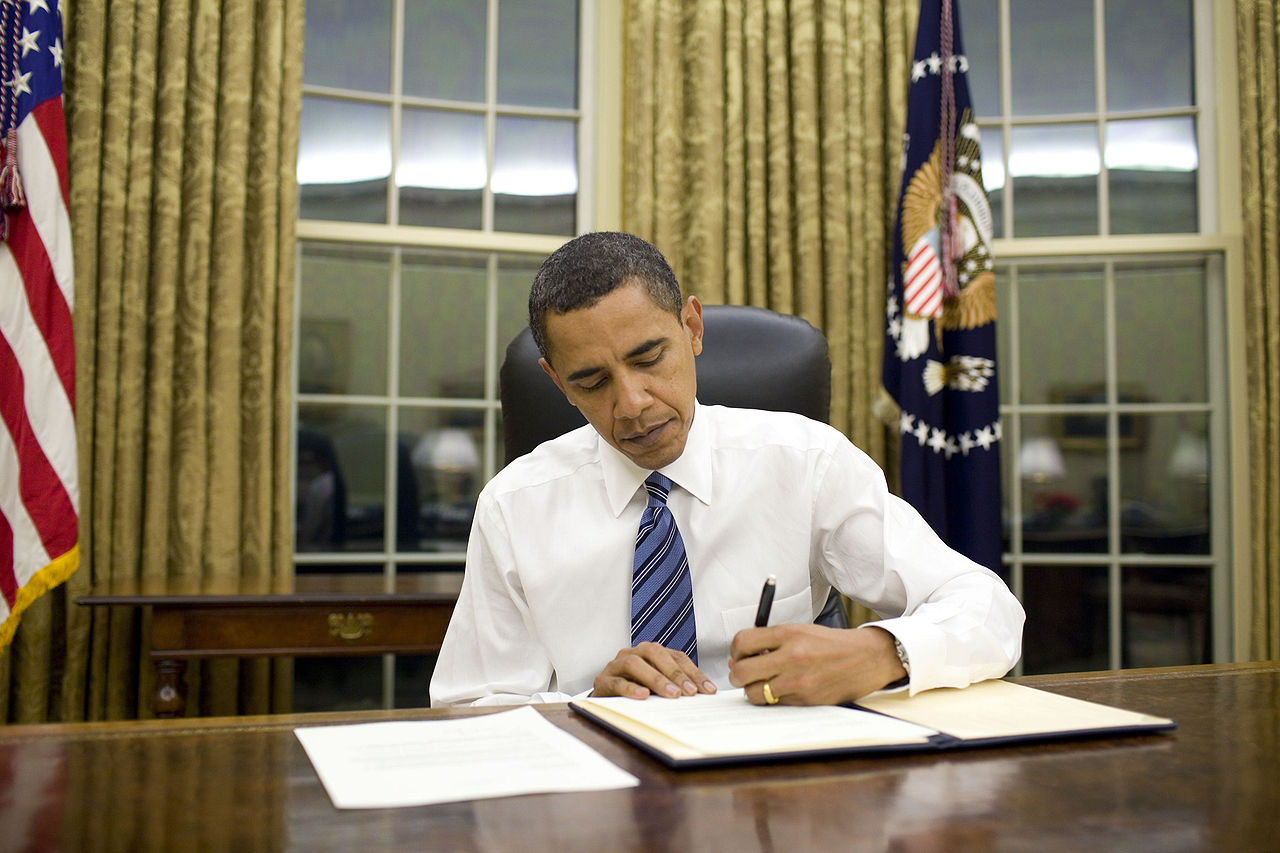 "The history of America's workers reminds us that, far from being inevitable, the progress each generation has known has been the result of the courage, determination, and solidarity demonstrated by the last. This Workers Memorial Day, as we join in solemn remembrance of those who lost their lives undertaking their labor, let us carry forward the vision of just and safe working conditions for all of America's workers. If we stay true to that essential mission, we can deliver to our children and grandchildren a future of ever greater possibility and security."
- President Barack Obama
Read Obama's Proclamation "The story of America is the story of its workers."
Our hearts go out to those who have lost loved ones due to poor working conditions. Together, we can work to keep people safe and healthy for years to come.