Posted by Kristi Williams on 5th Apr 2016
1. Stay up to date with OSHA and EPA regulations

Following regulations set forth by OSHA and EPA can save your business in the long run. OSHA's website has a significant amount of resources to help you take care of your employees and safely run your business. OSHA and EPA exist to insure work environments are safe and issue citations when they are not. It is easy to ignore safety regulations, but doing so can jeopardize employees and put businesses at risk. Every day OSHA cites businesses that became too lax with their procedures and failed to follow regulations. Taking the time to study regulations that pertain to your company, will pay off in the long run and keep you from becoming another statistic.

2. Keep employees trained with safety procedures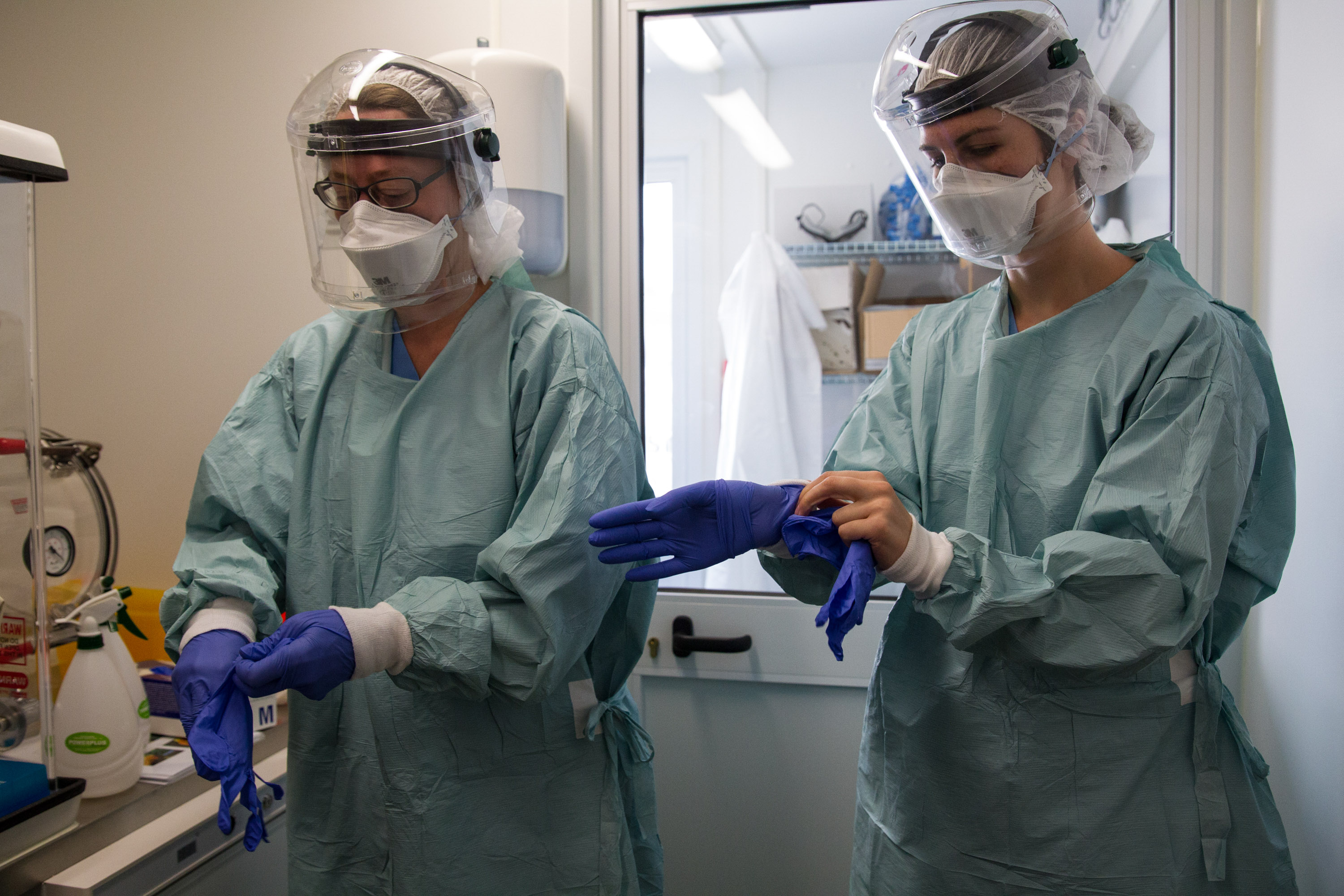 Once someone is trained to use equipment they never need to be shown again, right? Wrong. Over time employees can become lazy and start to cut corners on their daily activities for the sake of saving time or to be more efficient. Training a new employee can fall to the wayside when numbers need to be made, giving them a crash course in the proper use of machinery and safety equipment. There's no need to be ashamed of it, it happens to the best companies. However, if you recognize this is a problem it should be addressed immediately. Taking time to review proper safety procedures is important in all work environments, reminding employees that it's a top priority and becoming too relaxed can result in serious accidents and death.

3. Have emergency plans in place, review them annually
All work environments have emergency plans for severe weather conditions and certain catastrophes. There's less concern about training and planning for emergency situations when first aid needs to be administered or machinery malfunctions. When working in an environment where hazardous waste is present, large machinery is in use, or there is a chance of debris coming in contact with eyes, knowing how to react and resolve the situation is paramount. Proper training should be in place for understanding basic first aid and reviewed annually. We carry Training DVDs on basic first aid and tactics for preventing injuries in the workplace. Having visual guides for training purposes helps employees remember what they've been taught and makes the training process easier to maintain.

4. Keep the proper safety equipment on hand (make sure it's in good condition)
Last but not least, making sure all safety equipment is up-to-date and in good condition is a must. Having safety procedures in place is only half the battle. To be compliant with OSHA standards, safety equipment must always be available and in good condition. Safety equipment that has been overused is just as bad as not having any at all. We offer an array of safety equipment for most work environments, including eyewash stations and safety eyewear, first aid kits, harnesses and our patented ECO Funnel that has been making laboratories safer for over 20 years. Taking a moment to check the condition of your safety equipment could help save an employee's life.