Posted by Kristi Brekhus on 2nd Aug 2017

August is National Water Quality Month! Businesses and the public should take time this month to reflect on water conservation and pollution habits. Many of us contaminate waterways without realizing it, due to local customs we've grown up practicing. Many of those practices seem harmless to the environment. Following, are 6 different ways you can contribute to maintaining a higher water quality, while protecting the environment.
1.Take your car to a public/automated car wash
Washing a car in your driveway may be something you've done for majority of your life (even as a chore when you were a kid!) but never thought much about where all that dirty water went. The fact of the matter is this: many cleaning products used to wash cars contain harmful chemicals that wreak havoc traveling through sewers drains and pollute our local waterways. Unless you use only non-toxic cleaners, it's better for the environment to take your car to the local automated car wash.
On another note, it's much better for water conservation to simply sweep off your driveway rather than rinsing it with the water hose.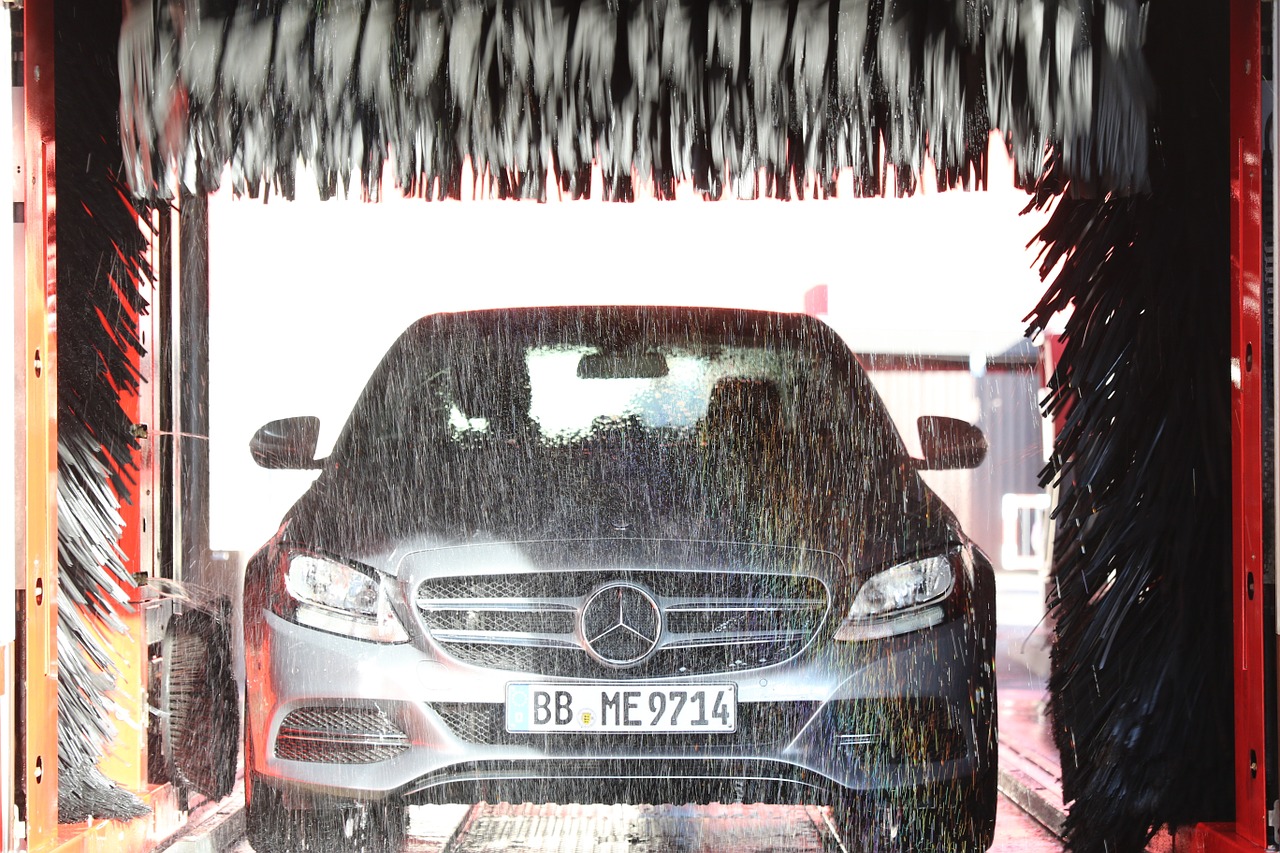 2.Clean up after your animals
This one might seem simple, but many people assume that pet urine or droppings become compost over time. If you take your dog out for a walk, please be prepared to clean up after it. It will keep your community clean. Keep in mind that pet waste will wash into sewers every time it rains and will contaminate our rivers and streams. Gross!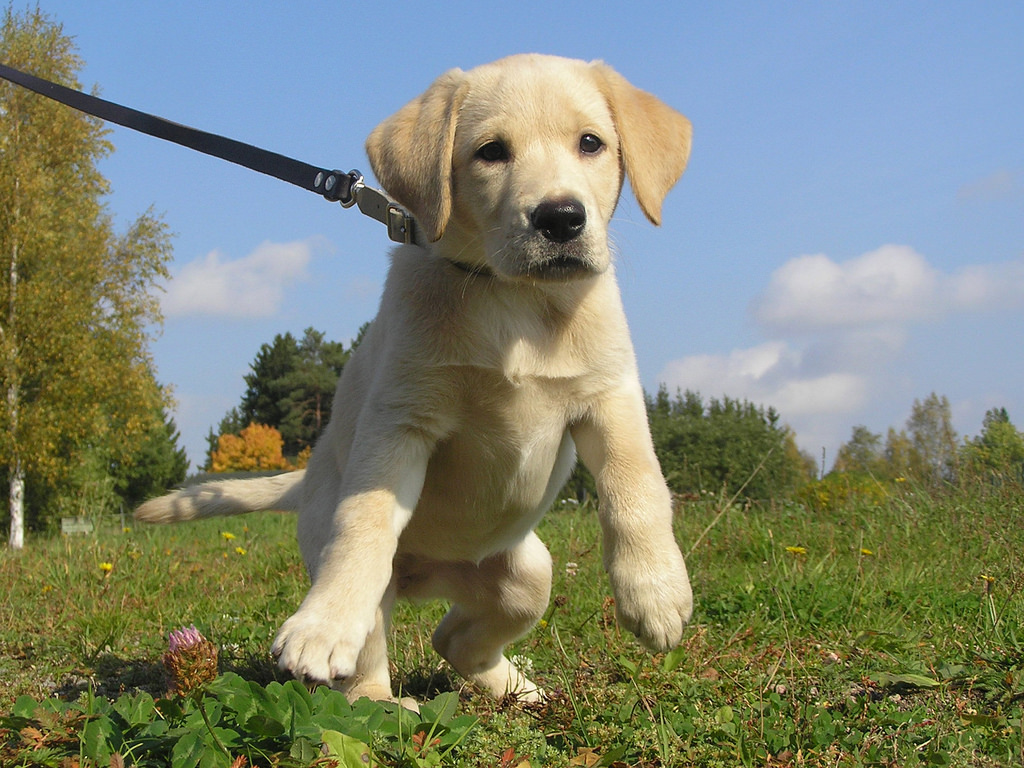 3. Do not flush chemicals or other medications down the toilet
While each waste water (sewage) facility does this a little differently, sometimes the process cannot filter out certain chemicals. We have come a long way in sewage processing technology and continue to practice innovative ways to prevent sewage from contaminating our lakes and oceans. However, when you flush medications and chemicals down the toilet, sewer pipes sometimes lead to a "general water source" and contaminate waterways and facilities.
Have you ever wondered what actually happens to waste when you flush the toilet? National Geographic made a short video covering the process used for sewage treatment in London, England. Check it out below!
4. Clean up your neighborhood
Stop littering! Get together with local organizations and have a "neighborhood clean-up day"! Litter in our streets clog up our drainage systems, blocking storm drains and sewers. These lead directly into our waterways, polluting not only our drinking water, but our oceans as well. Litter from upstream often ends up contaminating beaches and endangering sea life… both in our own communities and all over the world. Visit these websites to find out how you can join a "Clean-up Day" in your community:
It's also important to note that one common cause of water contamination is improperly disposed of cigarette butts. Cigarette butts release harmful chemicals into our water supply that can be very difficult to remove. If you smoke, please make sure your butts are disposed of correctly.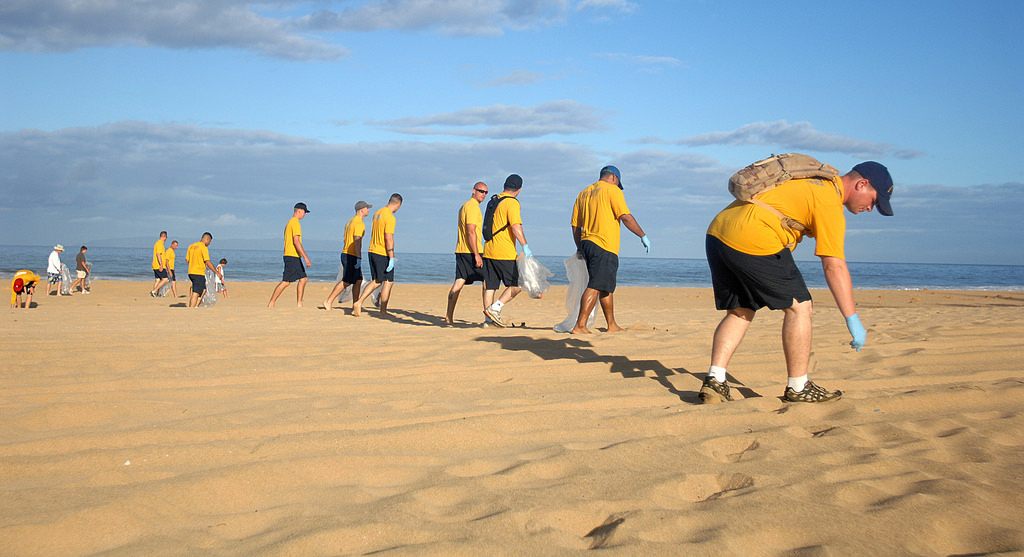 5. Stay Phosphate Free and be careful with chemicals
If you're going to use certain chemicals and cleaning products around water sources, make sure they are phosphate free. This is easier said than done! While it's easy enough to switch to eco-friendly cleaners, some facilities cannot avoid using harmful chemicals in their processes. In these situations, be sure to practice accident prevention techniques and follow EPA guidelines for chemical handling and disposal.
A great way to keep chemicals from entering waterways and stopping contaminated storm water run-off is to use the proper tools. Drain Guards, Catch Basins and Sock filters are an easy and effective ways to remove contaminants from water. Phosphorus Sock Filters are suitable for use in storm drains around downspouts and even in gullies and ditches. These filtration products are constructed from various types of filtration media to remove specific chemical or general particulate pollutants from storm water and are EPA compliant with 40 CFR 122.26.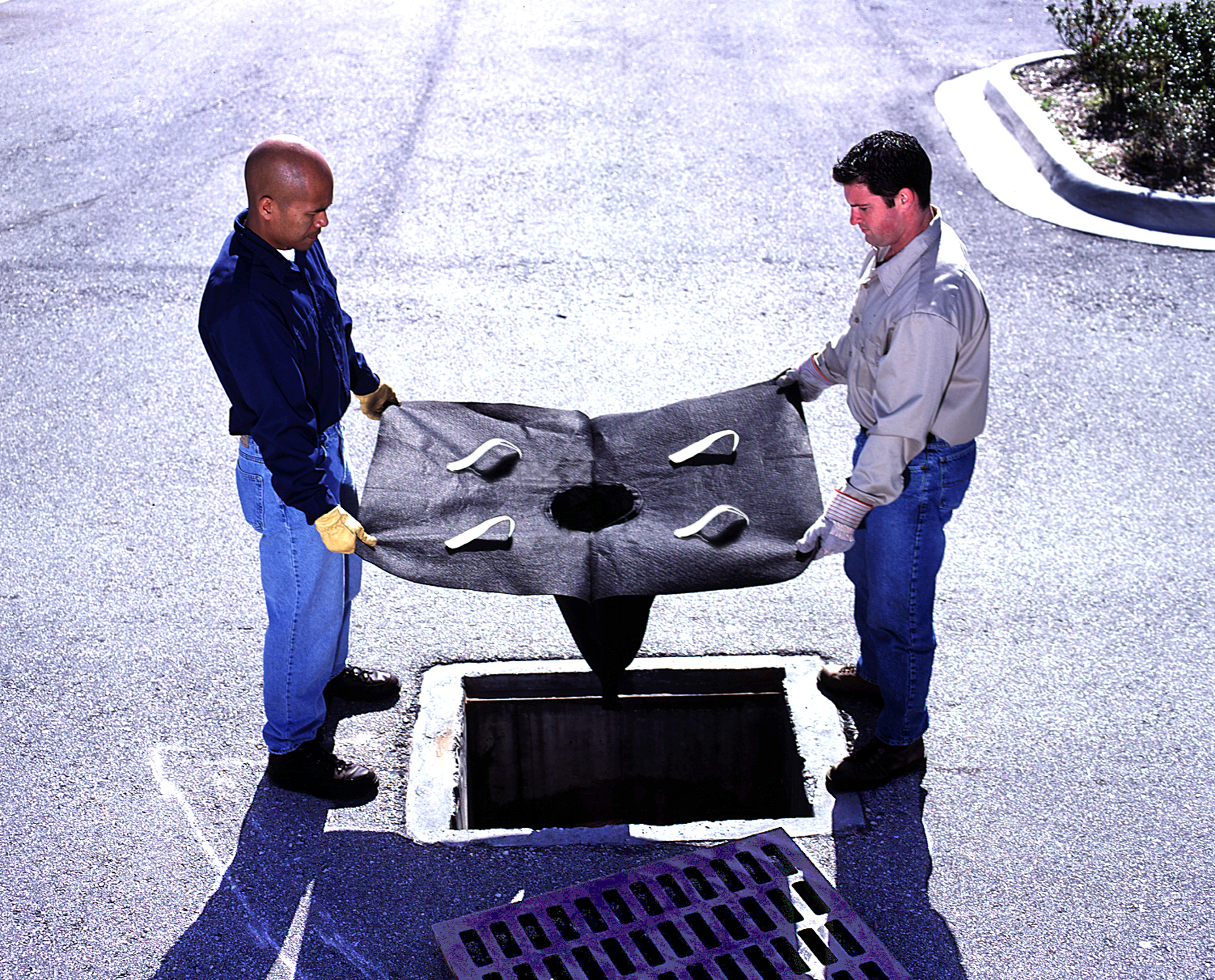 6. Stay educated about your community and local environment
EPA has valuable resources for discovering watersheds in your community. You can use this tool to search a database for information about local waterways and watersheds, including pollution reports. It's important for the public and businesses to stay informed about the water quality in their community. One way to get involved in your neighborhood isto join a local watershed association, which can be found here. According to EPA, the role of the public is important to water conservation and anti-pollution efforts:
"EPA policy is to afford the public a chance to provide input and to ensure all viewpoints and suggestions are considered. Entities such as landowners, watershed or environmental organizations, homeowners associations, local businesses, citizen advocates and others all have unique perspectives. Local citizens sometimes know more about what is happening in their watersheds than state agencies, and this knowledge can be a valuable aspect in listing decisions and TMDL* development. The public can often offer insights about their community that can improve the quality of TMDLs that are developed."
*A Total Maximum Daily Load (TMDL)establishes the maximum amount of a pollutant allowed in a waterbody and serves as the starting point or planning tool for restoring water quality.
Take a step up to help your community keep all water sources pure and sustainable. Your voice may be the one that helps develop a new TMDL that saves your local environment!
Can you think of other ways you can help maintain better water quality in your home town?
Let us know in the comments!